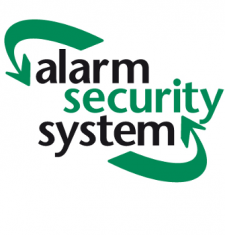 Alarm Security System
For over twenty years, Alarm Security System has been a stable point of reference for those who have to face and solve Security and Safety problems.
Alarm Security System is one of the leading companies in the Italian security market, particularly in central / southern Italy.
The specific know-how gained in the anti-intrusion, fire detection, access control and video surveillance sectors is placed at the service of the Customer with whom to develop a correct risk analysis, in order to identify the most appropriate technical-economic solutions to minimize it with installations and certified maintenance.