Funding: 8xmille Waldensian Church
Location:   Sahrawi refugee camps, Algeria
Duration: 2019 – 2021
Role of ISF: coordinator; partner: Polisario Front, RASD Ministry of Health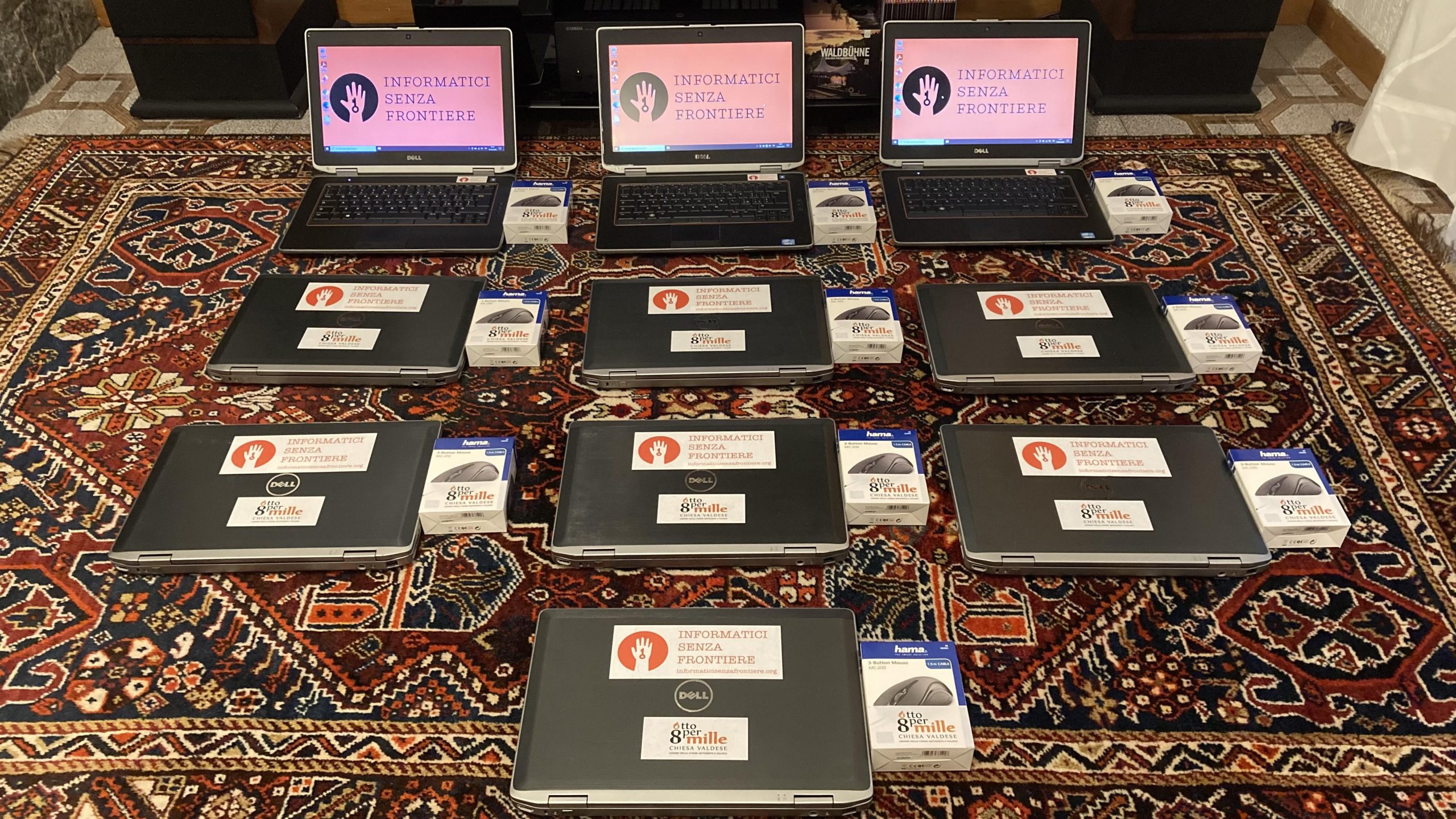 The intervention, born from a partnership that for several years has been operating with plans for Sahrawi refugees in Algeria, aims to strengthen the health system of the camps first and foremost through the improvement of health services, according to the needs identified by local institutions.
It is important to stress that the activities foreseen in this intervention are part of a multi-year overall project, for which the Waldensian Church has already financed the activities of the first year 2017/2018. Therefore, the activities of this intervention must be considered in a context of complementarity with the activities of the first year, representing its logical extension and evolution.
Completed in 2019 the computerization of the first four stations -Ministry, Warehouse, Pharmacy of the Central Hospital and Laboratory -the project aims at the realization of a hardware and software infrastructure for the optimization of the distribution of drugs in all pharmacies of the Sahrawi fields located in Algerian territory.
Secondly, it intends to train local operators in the use and maintenance of technological tools such as PCs, servers, data transmission networksand application programs for the management of drug distribution.
This will be achieved through the development of local expertise in the planning and management of health services and through the provision of adequate IT and network equipment.
The project also aims to promote human development and the training of local actors through active learning models, based on the good practices of experience, with the supervision of professionals in the sector.
Given the impossibility of accessing the fields due to the Covid-19 pandemic, however, the   project has recently been remodulated to cope with the health emergency and most of the planned activities are postponed to another period.
The remodulation will allow to guarantee Adsl coverage also in 2021 and equip the fields essentially with sanitary material to cope with the pandemic.