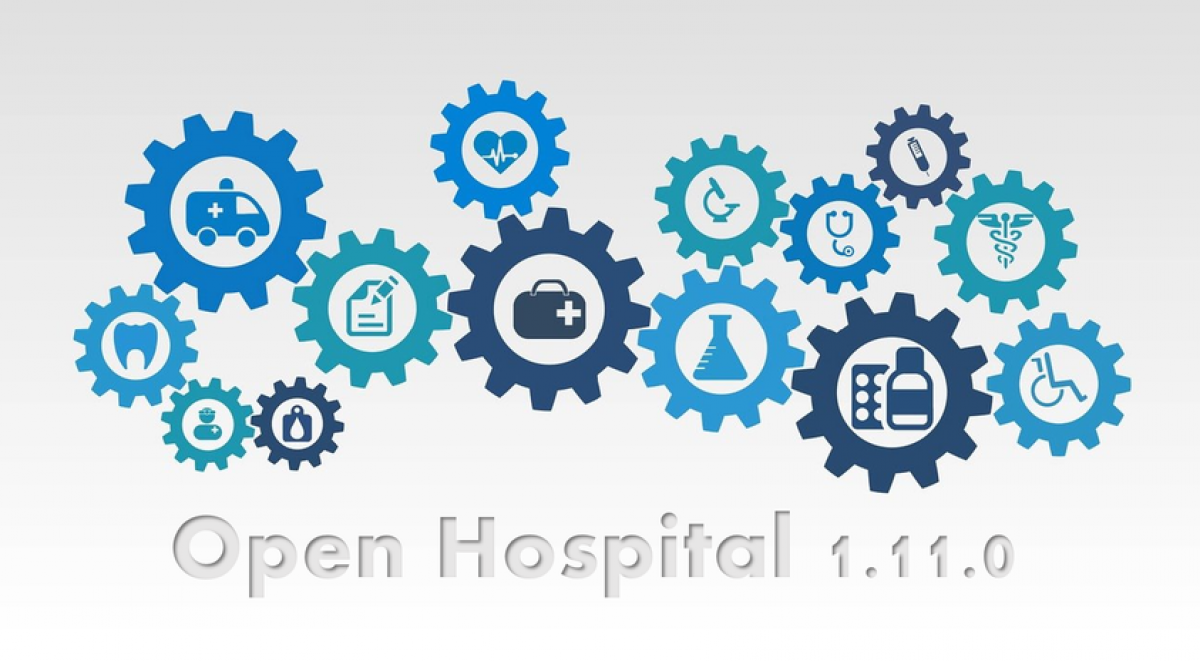 Good news at Informatici Senza Frontiere. In fact, the new version of Open Hospital has been released. Open Hospital the free and open source hospital management software – Clinical Information System – specific for developing countries.
It was created by ISF and implemented over the years by our association together with the open source community, Uni2grow Cameroon and Intesys s.r.l.
Open Hospital is the first of a set of software applications that ISF – Informatici Senza Frontiere has developed to support in the simplest possible way the management of information and the activities of hospitals and health centers. In this way we provide tools for administrative operations (such as patient registration, management of laboratory analyzes and pharmaceutical stocks) and to produce detailed statistics and reports..
A software that has been able to evolve to keep up with the times, passing from the simple management software used for the first time in 2006 at the St. Luke Hospital in Angal (Uganda) and which is now used in dozens of different locations around the world , to today's advanced OH specifically for hospitals, clinics and medical centers in the management of their daily operations.
Today's release will allow, in addition to the many features already implemented, the management of batches and drug expirations for each department, manually or automatically, and the scheduling and printing of appointments for each department; it will also offer the possibility of inserting precise values for specific laboratory tests, an extended clinical sheet with a list of administrations and outpatient services and the possibility of extracting multilingual reports.
There are also many structural innovations starting from the code that has been entirely revised and improved in stability and security, with the addition of functional and robust startup scripts with the possibility of data backup and customized configurations. The graphical interface has also been revised and standardized and is now more streamlined and brilliant.
Worthy of note is the important contribution made by an increasingly large community that has produced 1100+ commits on the code, 1600+ files changed, for a total of 600+ hours of work and 45+ volunteers from 11 different countries.
Learn more about:
https://www.facebook.com/isf.openhospital
https://www.open-hospital.org/