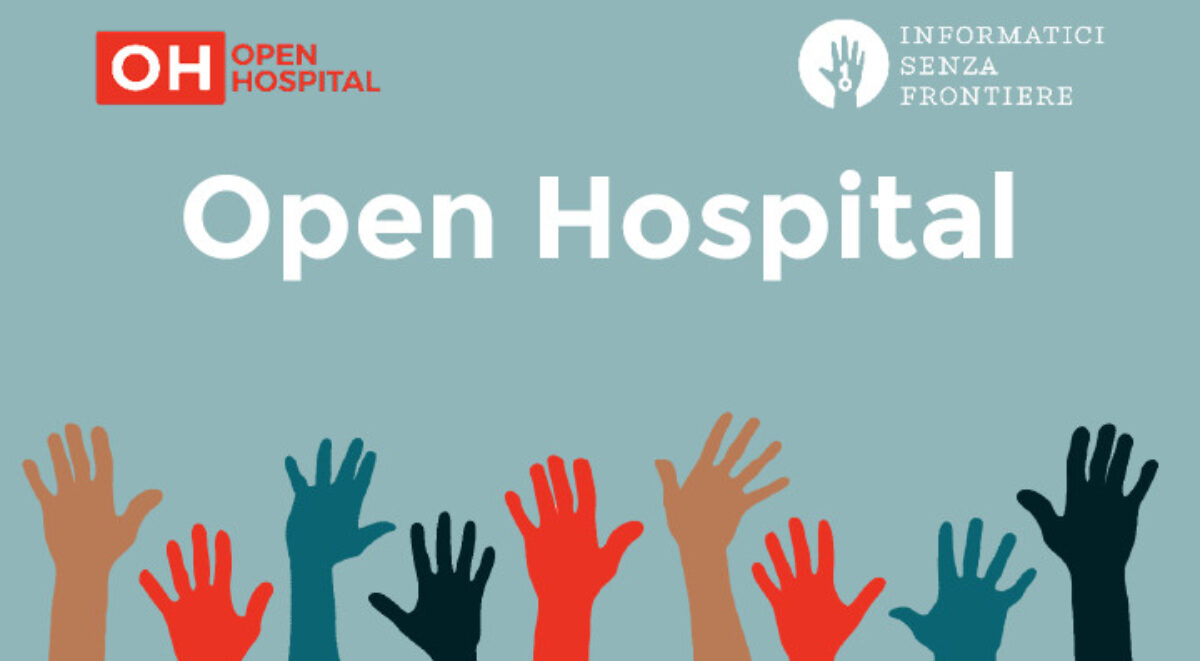 On December 22, 2021, the new version V1.11.1 of Open Hospital was released, the open source software created by Informatici Senza Frontiere which has been in use in many African hospitals and beyond since 2005.
Thanks to the work of an active community of developers, coordinated by ISF, Open Hospital can now count on new features that make it even more effective and stable.
Note: OpenHospital is not vulnerable to the critical log4j security issue CVE-2021-44228.
However, as an extra security measure, we have introduced a small configuration change in order to prevent possibile security risks.
Release news:
– Windows 11 support!
– Startup scripts updated and optimized
– Updated documentation and demo data
– Updated JRE and MariaDB
– New splash and logos ! Thanks to Stefania Bergo
– New website ! Check out http://www.open-hospital.org
– Bug fixes and improvements
Brought to you by:
– Informatici Senza Frontiere
– Open source community
– Uni2grow Camerun
– Intesys s.r.l.
Languages: French, Italian, English, Portuguese, Swahili, German, Spanish, Arabic
* Brought to you by Transifex community
Full changelog at: https://github.com/informatici/openhospital/releases/tag/v1.11.1
Downloads:
https://github.com/informatici/openhospital/releases/tag/v1.11.1
https://sourceforge.net/projects/openhospital/files/1.11.1/   mirror